Here's a few ideas to help you create your beautiful swan themed bedroom 15% off our Swan Range here.... Re-decorating your little ones bedroom? There's no better theme to choose than the stylish, elegant and beautiful Swan theme. Firstly we've spotted this beautiful...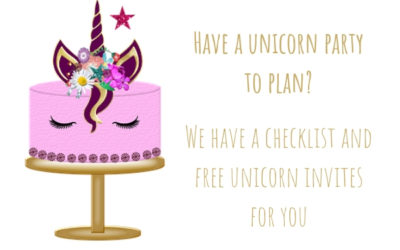 Do you have a unicorn party to plan? We have a list of things you will need to create your magical unicorn birthday party. Party hats at the ready! Now what else do you need to plan?   Firstly - decide on a date and then book/hire your venue? Invite your guests to...
Can the new TY Flippable Beanies be the best selling teddy this Christmas?
Whichever you choose it's best to grab one before they all fly of the shelf again.

Woohoo Halloween Ty Beanies 2019
Check out the 2019 Halloween Ty Beanies
The Elf Invasion
Look at their amazing reaction to the Elf invasion!
Timmy Twinkle Toes
Ben wants to introduce you to someone
The Elf Invasion
You will never have seen so many Elves in one place!!!