Can the new TY Flippable Beanies be the best selling teddy this Christmas?
Whichever you choose it's best to grab one before they all fly of the shelf again.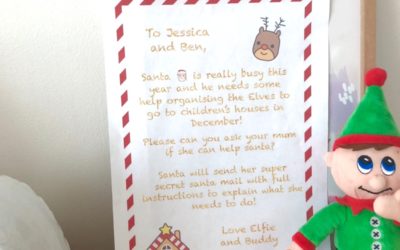 The children have received a very special letter from Santa!!
Our Elf adventure starts here! Follow us on You tube for some ideas and to watch all of the fun!
Watch as we get invaded by Elves and see the children's reactions.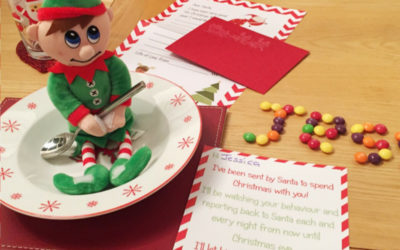 The tale of Christmas Elf Magic My two little ones woke up on the 1st of December to what seemed like an ordinary day! Little did they know that things were going to become really fun and exciting! They popped their heads around the corner of the living room and...

The Elf Invasion
Look at their amazing reaction to the Elf invasion!
Timmy Twinkle Toes
Ben wants to introduce you to someone
The Elf Invasion
You will never have seen so many Elves in one place!!!
Our very special letter
Jessica tells you all about our very special letter from Santa