Welcome to our world full of Elves, Unicorns, Mermaids and all things Magical
Check out our most recent Elf, Mermaid and Unicorn blogs here…..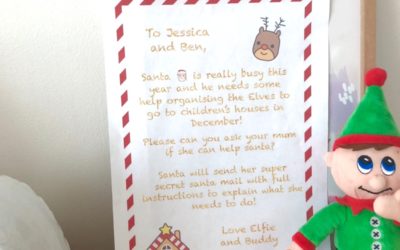 The children have received a very special letter from Santa!!
Our Elf adventure starts here! Follow us on You tube for some ideas and to watch all of the fun!
Watch as we get invaded by Elves and see the children's reactions.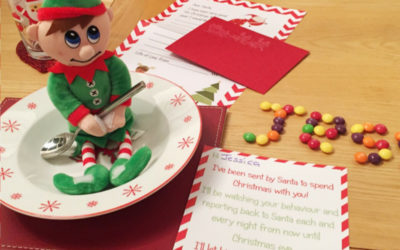 The tale of Christmas Elf Magic My two little ones woke up on the 1st of December to what seemed like an ordinary day! Little did they know that things were going to become really fun and exciting! They popped their heads around the corner of the living room and...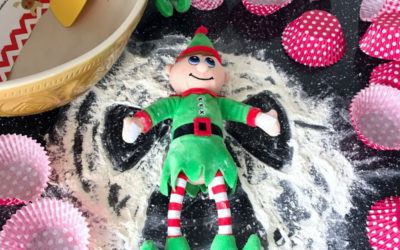 So have you heard?? Have you heard of the Magical Christmas Elves visiting children's houses all over the world? On the 1st of December Santa's Elves will start to magically appear in Children's houses. They have come to stay with the children until Christmas Eve, and...
The Elf Invasion
Look at their amazing reaction to the Elf invasion!
Timmy Twinkle Toes
Ben wants to introduce you to someone
The Elf Invasion
You will never have seen so many Elves in one place!!!
Our very special letter
Jessica tells you all about our very special letter from Santa