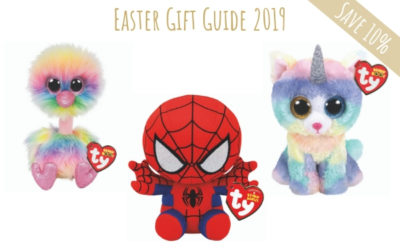 We've created this handy Easter Gift guide to help you choose some unique and magical gifts for Easter instead. Beanies are such a fun (and cuddly) gift to receive -  There's also lots of styles to choose from for both boys and girls. Choose a unique and original gift...

The Elf Invasion
Look at their amazing reaction to the Elf invasion!
Timmy Twinkle Toes
Ben wants to introduce you to someone
The Elf Invasion
You will never have seen so many Elves in one place!!!
Our very special letter
Jessica tells you all about our very special letter from Santa