Do you have a unicorn party to plan?
We have a list of things you will need to create your magical unicorn birthday party.
Party hats at the ready! Now what else do you need to plan?
Firstly – decide on a date and then book/hire your venue?
Invite your guests to your magical unicorn party…. Here's some free unicorn party invites you can use
Order your unicorn cake (unless your making your own – in which case you may want to order some cake toppers) and remember to buy candles.
Order/buy the unicorn party decorations
Decide on the unicorn party food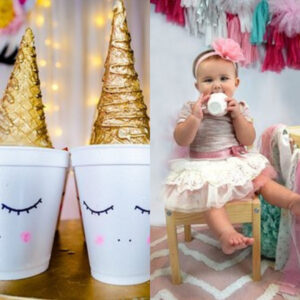 Plan your party games – pin the tail on a unicorn would be fun for a unicorn party
Plan your unicorn party bags and find some unicorn gifts to pop inside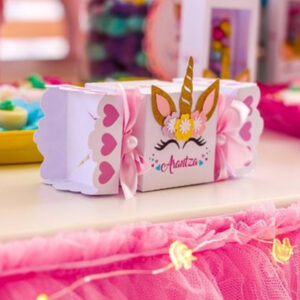 Finally choose a party outfit for the birthday girl or boy – we love this outfit from next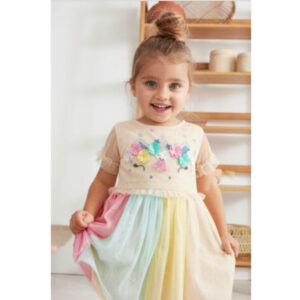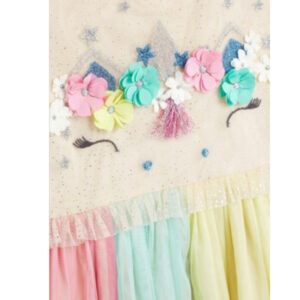 You'll be all set for the perfect unicorn themed party.
Remember to take lots of photos and to enjoy the day no matter how hectic it becomes.  Oh and remember to pour yourself a large glass of wine when they've finally gone to bed – you will have earned it…..
Enjoy
Lynn xxx
** If you're looking for unicorn gifts we have some unique and magical gifts The Magical Gift Boutique