The Magical Gift Boutique
We're a magical gift shop for children.
We stock to latest Ty Beanie Collection, Unicorn Gifts, Mermaid Gifts, Beautiful Swan Decor and at Christmas our shop comes alive with the excitment and fun of our magical (and cheeky) Elves.   
We believe in magic and we want to help you create magic with your children. We source good quality magical gifts  – only the best for you and your little ones.
.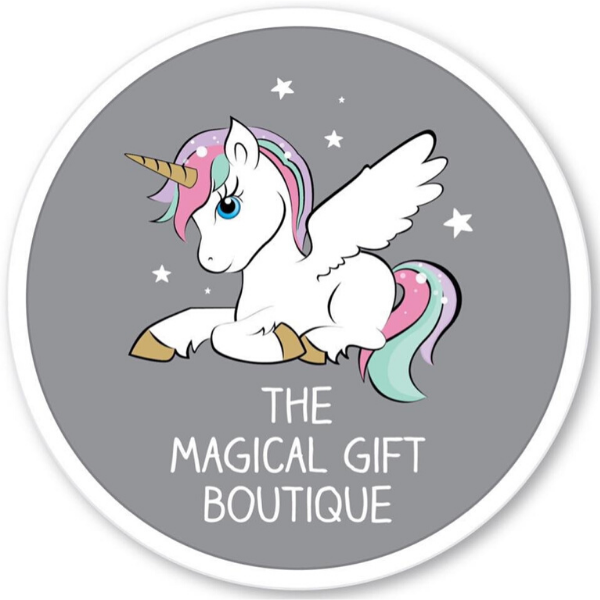 Ty Collectors Club
Are you a Ty Beanie collector? If so we've created a free club just for you.
In the Ty Collectors Club you will:
1) Receive exclusive discount codes to use on our Ty range
2) Find out first about the new release Ty procucts
3) Be offered to reserve your beanies before anyone else has the chance
You can join our free club here
Have you heard of the Cheeky Elves visiting Children all around the world? 
The Elves magically appear on the 1st of December, with a little note to explain that they have come to stay until Christmas Eve! The Elves are there to monitor the children's behaviour and report back to Santa every night …. After all, how else would Santa know whether to put them on the Naughty or Nice list?
BEWARE! Whilst the Children sleep at night the Elves like to get up to all-sorts of mischief! They are known to make lots of mess! The children LOVE to find them in all kinds of places….. The Elves will leave some funny notes and will write some Elf report cards for the children to let the children know if they have been good…..or not!
The Elf really does become part of the family, and will be talked all through the year. Lets make this Chiristmas the best fun yet!
Start your tradition today and create fun and laughter for you all to share